Retargeting
Re-engage your app's users and drive conversions with Getloyal's automated mobile app retargeting platform. Our unique technology, combined with in-depth user segmentation, ensures that your app provides top-of-mind awareness for valuable users
Our Clients
What Challenges
Retargeting Solves?
01
Challenge
Reducing CPA

The price of targeted actions in retargeting is lower than in UA-campaigns allowing a decrease in ad expenses
02
Challenge
Average Check Increase

Already trusted and loyal audience re-engagement
03
Challenge
User LTV Increase


App
targeted actions frequency increase
Find Your Users
in All Sources!
Our Approach
Creating audience segments with Feedwise own system
Creatives with a personalized approach
Retargeting campaign launch
Feedwise – Your Partner in Mobile Marketing Success!
Supercharge your mobile app marketing with Feedwise, the leading automated retargeting system for mobile apps. With advanced technologies in data analysis and processing, Feedwise identifies the most valuable users and delivers the top offers to maximize conversions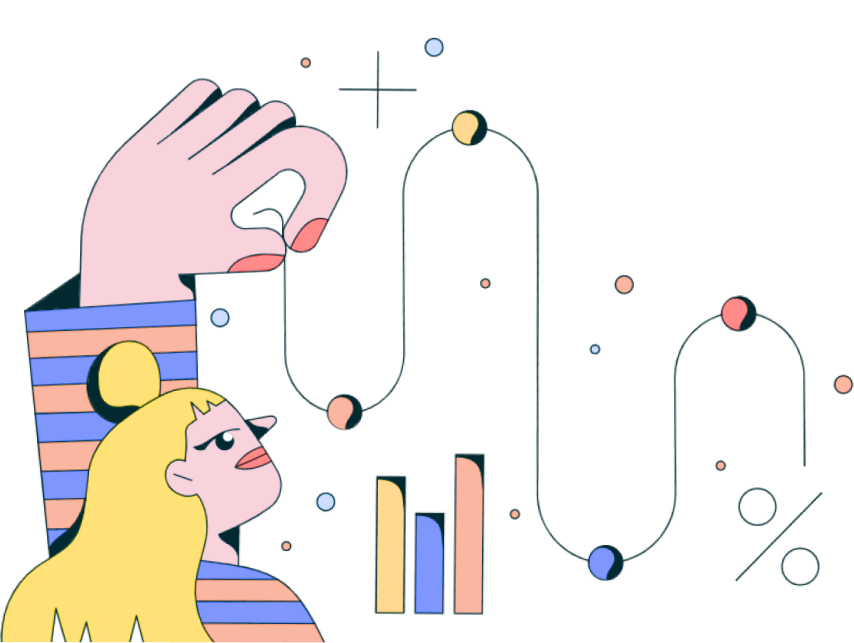 We have the latest In-App Retargeting tool, which is built
on CPI/CPA proprietary platform:
01
Fast launch of advertising campaigns
02
Our tool combines the technology of RTB with the ecosystem of In-App
03
Detection of various types of fraud in the initial stages, which protects your traffic
Our benefits
01
Maximizing Conversions
Drive higher conversion rates with Feedwise. Engage users with targeted actions, optimize each interaction to maximize conversions
02
Cost Efficiency
Reduce your Cost Per Acquisition (CPA) and optimize budget spending. Feedwise ensures efficient resource allocation, delivering cost-effective results and higher returns on your mobile app marketing investment
03
Increased Revenue Potential
Unlock the full revenue potential of your mobile app with Feedwise. Increase Average Order Value (AOV) and maximize user Lifetime Value (LTV) using data-driven insights and strategies tailored to your app's audience
04
Personalized Engagement
Enhance user satisfaction, loyalty, and app performance with personalized engagement. Feedwise enables you to deliver tailored experiences, driving user engagement, retention, and overall app success
05
Comprehensive Audience Reach
Reach users across all major traffic sources with Feedwise. Expand your app's visibility and growth by targeting and engaging audiences from various channels, ensuring comprehensive audience reach