High-quality Creatives
for Your Mobile App
Our unique and creative concepts will allow you to engage your target audience effectively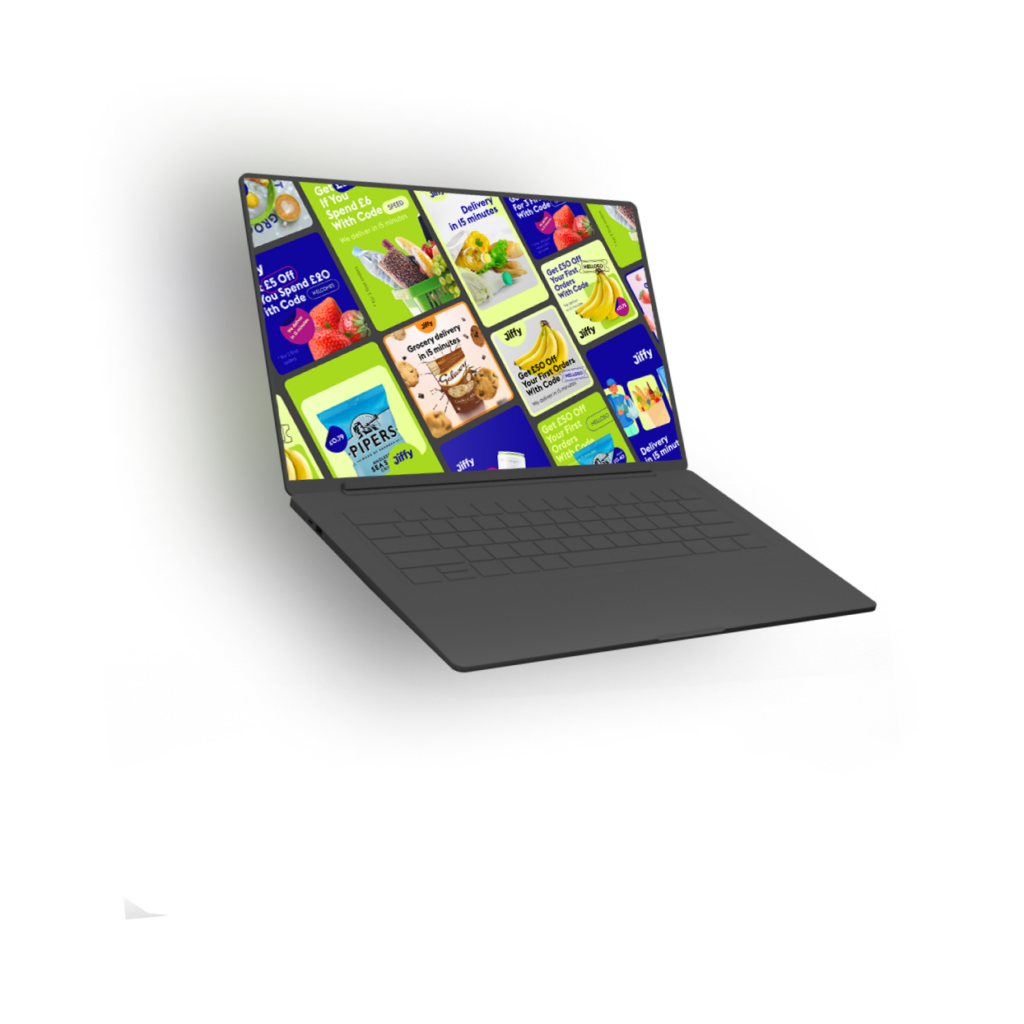 Creatives & Design
In establishing a connection with your target audience we utilize visual design techniques, all at a very reasonable cost.
We work with all advertising platforms and prepare high-quality creatives for your UA campaigns.
Facebook
Tik-Tok
Google
In-app
CPA Network
Programmatic/ DSP
Apple Search Ads
Video Production
We are very familiar with the peculiarities of Digital Drama and flawlessly handle all Social Media formats, from short Youtube videos to dance integrations in TikTok.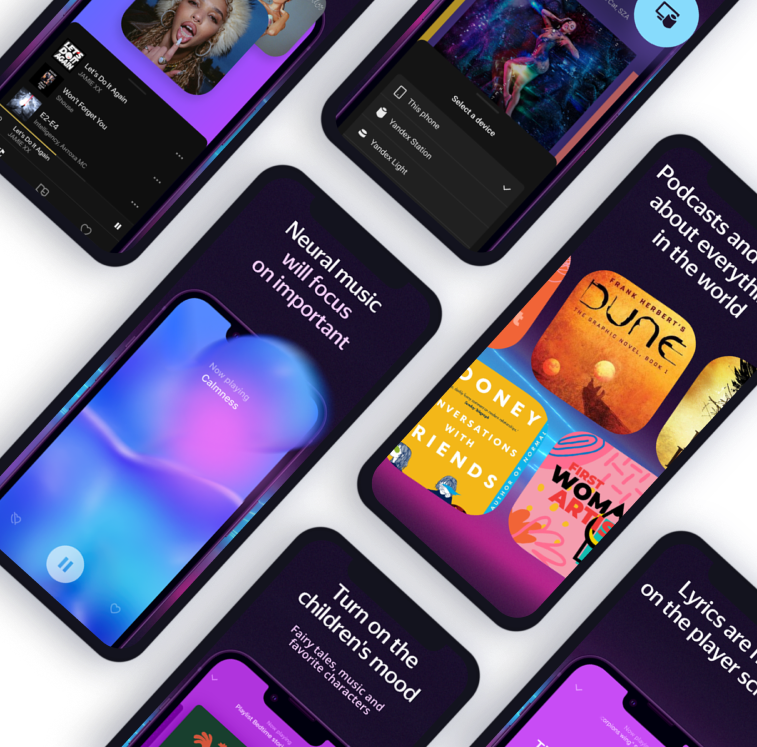 App Store Assets
After performing an audit of your App Store and Google Play app store assets, we provide you with the detailed recommendations on how to optimize your app store page most effectively.
This includes revamping screenshots, producing app preview videos, a logo redesign — whatever it takes to get your app store page ready for the next-level performance.
User-Generated Content (UGC)
We create and facilitate User Generated Content (UGC) ads of all types. Whether you want to collaborate with influencers, create UGC-style ads, or even create studio-production level ads with a user-generated flair suitable for TikTok and Instagram.
Facebook
Tik-Tok
Instagram
Our Clients
How We Create
Creatives
For more than 10 years with guaranteed results we have provided our clients with creative and personalized idea development
Hypotheses Development
Creative Advertising
Our creative team evaluates the client's KPIs and industry, conducts initial analysis and proposes several hypotheses based on previous successful experience in a similar industry. UA specialists assess possible risks and audience behavior and provide a detailed target audience analysis for the creative team, so that hypotheses are based on data and not on personal preferences. After the creative ideas are developed and agreed with the performance team, the hypotheses are given to the designers
Our creative team evaluates the client's KPIs and industry, conducts initial analysis and proposes several hypotheses based on previous successful experience in a similar industry. UA specialists assess possible risks and audience behavior and provide a detailed target audience analysis for the creative team, so that hypotheses are based on data and not on personal preferences. After the creative ideas are developed and agreed with the performance team, the hypotheses are given to the designers
Our creative team evaluates the client's KPIs and industry, conducts initial analysis and proposes several hypotheses based on previous successful experience in a similar industry. UA specialists assess possible risks and audience behavior and provide a detailed target audience analysis for the creative team, so that hypotheses are based on data and not on personal preferences. After the creative ideas are developed and agreed with the performance team, the hypotheses are given to the designers
Our creative team evaluates the client's KPIs and industry, conducts initial analysis and proposes several hypotheses based on previous successful experience in a similar industry. UA specialists assess possible risks and audience behavior and provide a detailed target audience analysis for the creative team, so that hypotheses are based on data and not on personal preferences. After the creative ideas are developed and agreed with the performance team, the hypotheses are given to the designers